Welcome to Moor Lane Methodist Church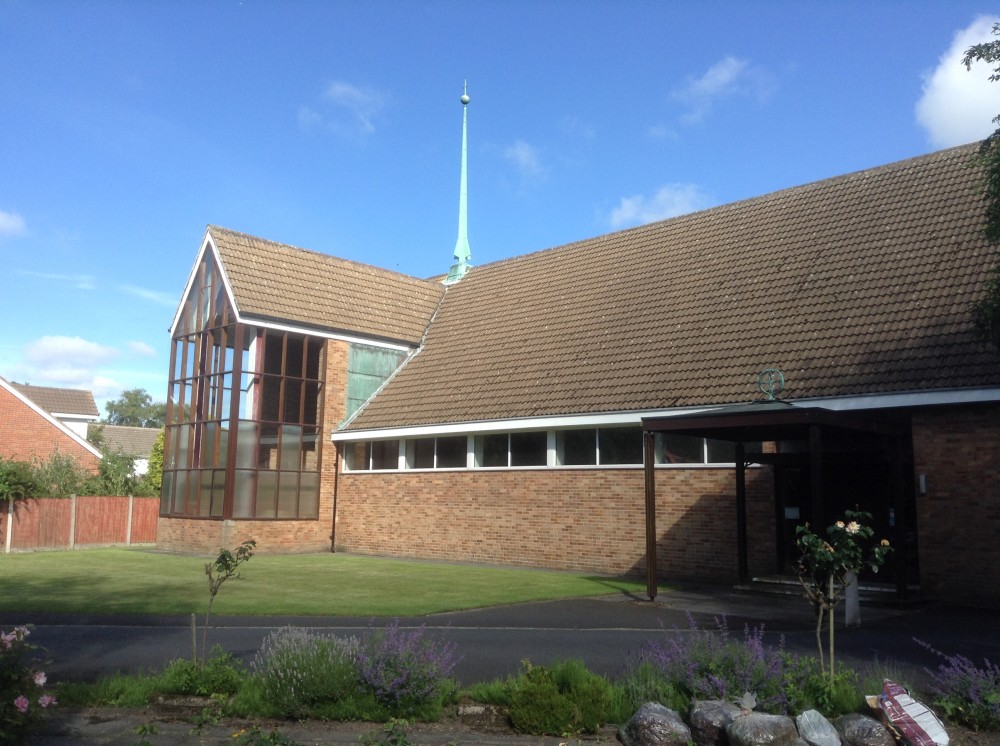 An Effective, Visible & Sustainable Christian Presence
We are a community of Christians who meet together to worship God. We proclaim Jesus Christ as our Lord and Saviour, believing that we find our true selves in him.
As Methodists, we are part of the Methodist Church in Great Britain.
Our services are informal with a variety of traditional and modern hymns and songs.
We offer a range of activities for people of all ages which provide fellowship, friendship, support, faith development and engagement with our local community.
We look forward to welcoming you.
100 Days of Prayer
100 years ago, King George V called the nation to prayer for 100 days starting on 4th August 1918 and finishing on 11th November.
We are re-enacting these 100 days of prayer and marking each day by planting a ceramic poppy in our front lawn. By the 11th November we will have 100 poppies planted.
Do share in this time of prayer by going to our calendar and following the links to each day's prayer.
Also, do come to our service of remembrance on 11th November at 10:30am.